In this series I'm sharing tasty and ultralight backpacking recipes. This means that the meals have a high energy to ounce ratio with just a few ingredients. They are fast and easy to make without having to carry extra cooking utensils. But the end result will be something you'll also love to make at home. Today's red curry with lentils is kind of a follow up to my very first video, the red lentil soup with chorizo, and shares a lot of the same ingredients but the meal does taste completely different because of the red curry and coconut cream. The ingredients weigh in at 7 and a quarter ounce and deliver 780 calories. We'll start with cold soaking 3.5oz(100gr) of dried red split lentils and ½ cube of vegetable stock for 90 minutes in a cup(230ml) of water. You can do this in a container like an old ice cream or peanut butter jar, a freezer bag or something more fancy like a Vargo BOT. When you are ready for dinner heat half a cup of water in your cooking pot.
If it's cold outside the creamed coconut or santen will be solid, in that case you can put it in the water so it becomes soft. Now add the cream, tomato paste, red curry paste, dried ginger and freeze dried garlic to the pot. Usually I'll take a clove of garlic. But since that needs to fry in some oil at the beginning of the cooking process that would be quite inconvenient if your coconut cream is indeed solid. Cook for a minute while stirring and add the the cold soaked lentils. Simmer or lightly boil it for another three minutes and your red curry with coconut and lentils is ready. I like to add a bit of cilantro at the end for color and depending on your curry paste you can add some chili flakes, or perhaps a Poppa pepper pill. Now on to packing this meal for the trail.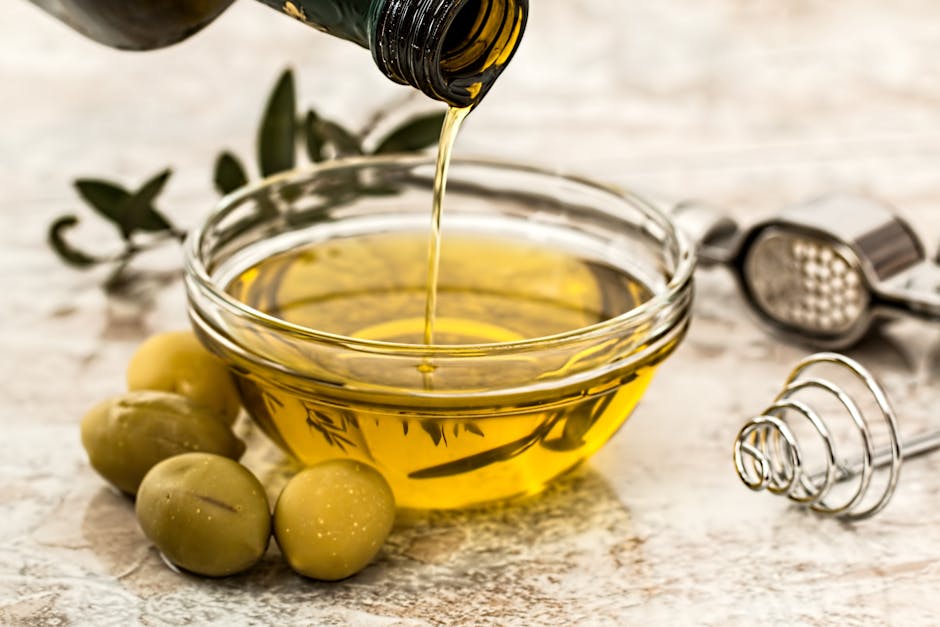 I put the split lentils and stock cube in a large freezer bag, the coconut cream is already in a bag of it's own. The tomato paste and red curry paste can go in a ziplock together; you can burn it shut for extra security. The freeze dried garlic and ginger also go in a small ziplock together. As always, thank you for watching, and if you liked this video subscribe for more.
.
As found on Youtube